We invite you to visit our store (with your pet of course!), browse our unique selection of dog and cat products, and meet our well-trained staff. Our goal is to build lasting relationships with our customers and their pets and we can't wait to get started with you!

At RollOver, we carry all natural, holistic, and organic pet food products, many of which are made in the USA. Unlike some of the mainstream pet foods and treats on the market today which contain processed fillers, preservatives and additives, the products we sell will promote the health and well-being of your pets. Everything from our Lupine collars to our organic shampoos and low-fat, vitamin-fortified dog treats are guaranteed to be tail-wagging good for your best friend! We also carry toys and other accessories.
In July 2012 we moved to a larger location in Uptown Shelby, NC. This allowed us to add more services for you and all our four legged friends. You can bring your pet(s) and bath them in our tub at "Shake, Lather and Roll Pet Wash" or call to book a grooming appointment with one of our Professional Dog Groomer's. 
We look forward to meeting you and your pets and remember RollOver Pets is "Where Pets Bring Their People". 

Stay Connected

Back by popular demand! 
Go Dog Chew Guard Technology Toys. 
Chew Guard Technology is a manufacturing process that adds a super tough, 
durable liner to soft plush toys. All seams are double stitched and reinforced.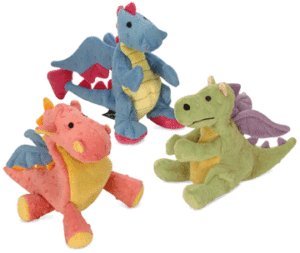 You know your pet loves the attention. Bring them to the store and they just might end up in our pet gallery. Or you can e-mail your favorite photos.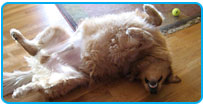 Pet Festival 
Saturday, October 17
8:00 a.m. - 4:00 p.m.
10:30 a.m. - Pet Parade
11:00 a.m. - Costume Contest
1:00 p.m. - Award Ceremony 
2:00 p.m. - Musical Sit
2:30 p.m. - Shelby K9 Demo
3:00 p.m. - Blessing of the Animals 
Pet Photos with Santa
Saturday, November 21
9 a.m. - 3 p.m. 
Photography by The Victorian Rose Studio.